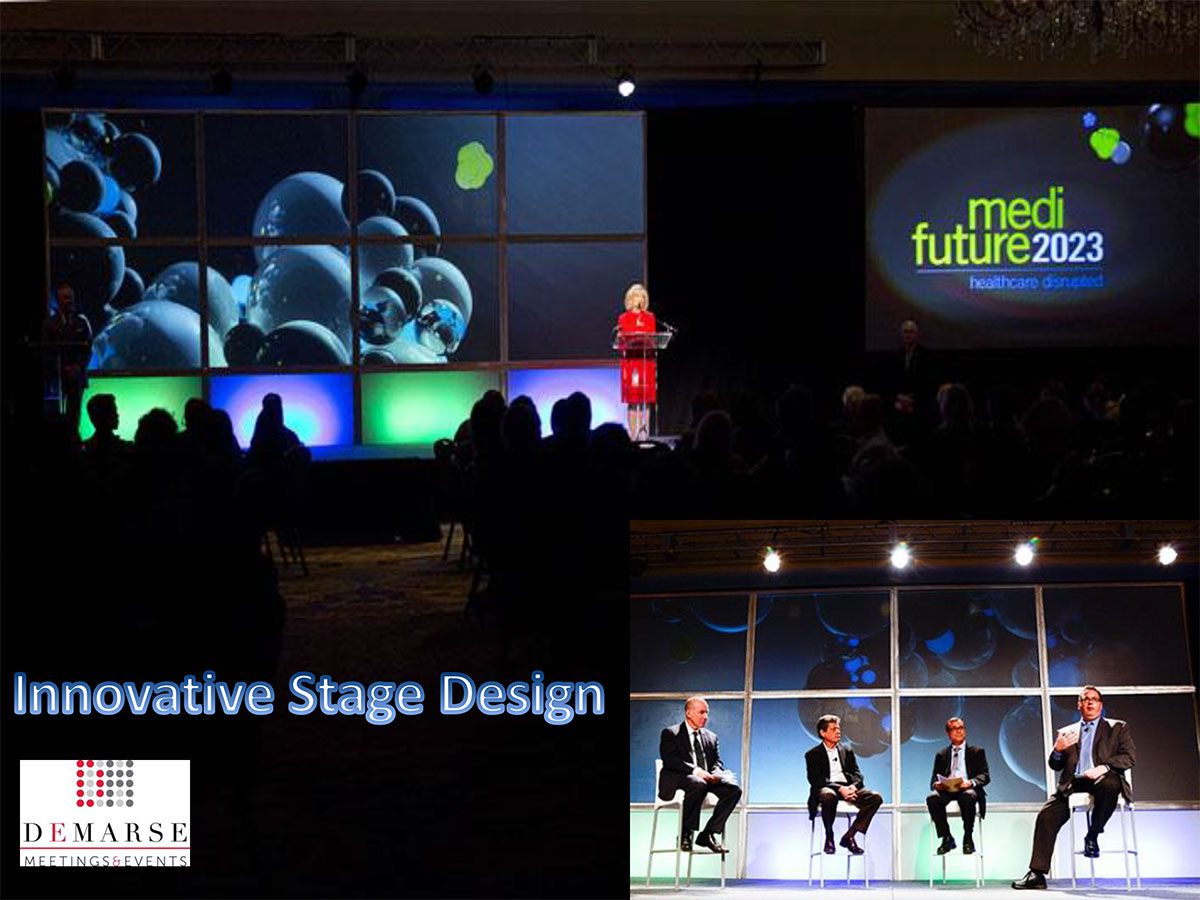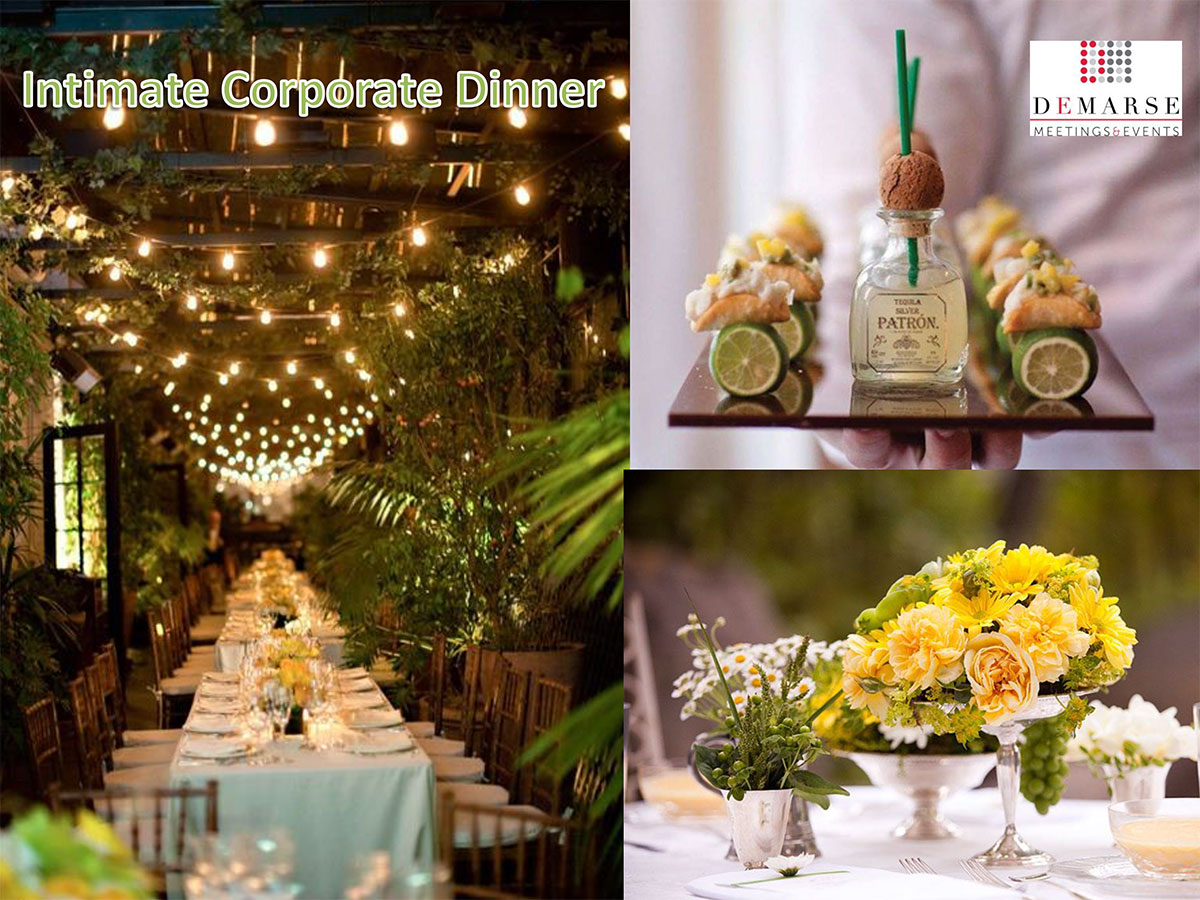 Intimate and elegant private dinner themes.
A private 'after party' event at Ice Bar
Attendees enjoyed walking and dining in a Winter Wonderland for a group dinner.
A Welcome Reception themed around Michael Grunwald's "The Swamp: The Everglades, Florida, and the Politics of Paradise"
What's the password? The 2013 Region 5 Dixie Institute enjoyed a 20's themed speakeasy and casino night event
There were hot dogs, hamburgers and foam fingers a-plenty at a football themed event.