Rock the Guac!
Recently we set up a fun team building for HFMA Florida during the 2014 HFMA Leadership Training Conference in Baltimore, MD. The "Rock the Guac!" team building required the group to divide into teams and work Top Chef-style to create their very own guacamole, with a twist.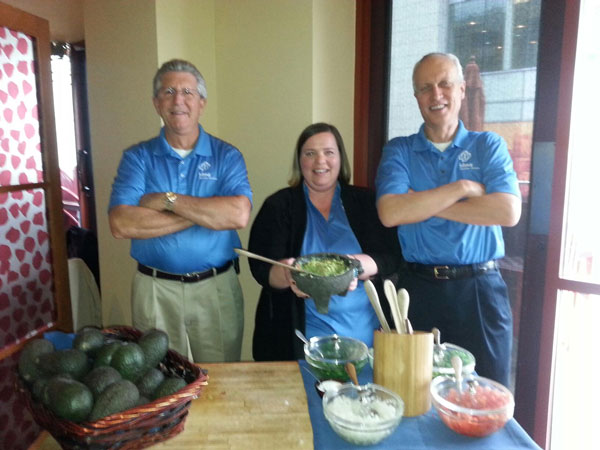 "The Three Amigos" recipe took the first place spot with their bacon-infused recipe

"New Kids on the Guac" came in at a close second with their tropical, yet spicy recipe.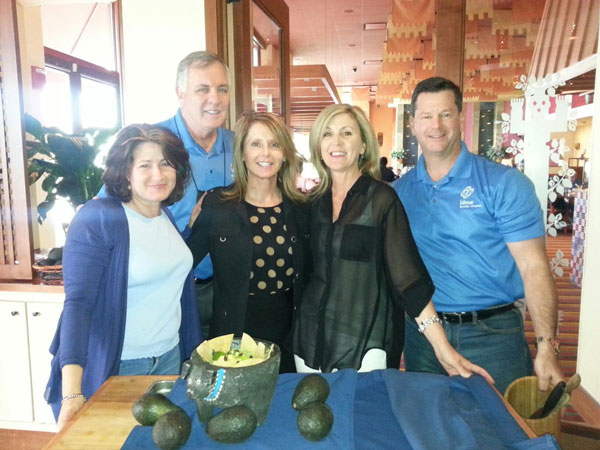 The "Tropical Guac" created a delicious version which included mango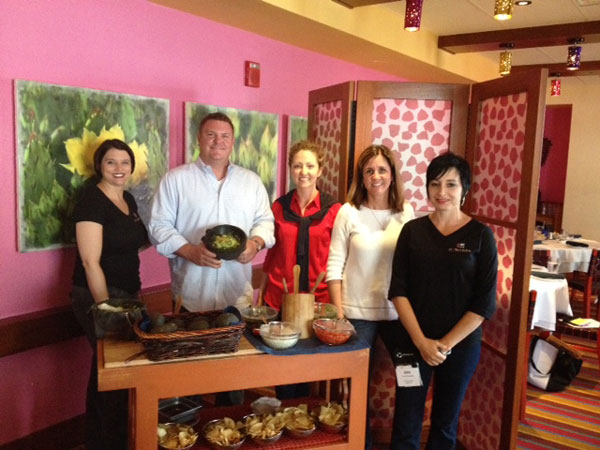 "Guac Stars" attempted a spicy and garlic version, a unique combination with an acquired taste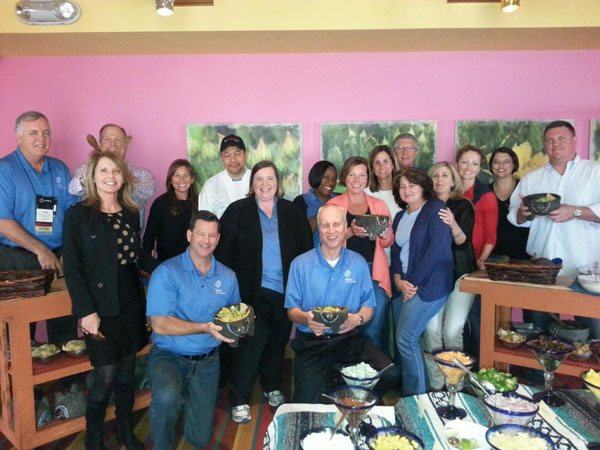 It was great to spend time with such an amazing group of people in Baltimore at LTC. We are looking forward to seeing the group again in a couple of weeks at the HFMA Florida Spring Conference & Annual Meeting in Tampa!
Are you looking to put on a fun and creative team building event? Give us a call at (813) 994-0107 or visit our portfolio for more ideas!